At a time when I was very happy being on my own and felt like I was completely happy without a man, Andrew comes into my life. I met him in December 2006 and it went from there. We fell in love pretty quickly. I knew very early on I would marry him and he knew he'd marry me. Weirdly, I was NOT looking for love or marriage when I met him. I was done with all of that. We moved in together before we were married and it was a great decision. There was no way we could not have lived together. We were inseparable.
Don't we look so young?
Andrew proposed on Christmas morning, 2007. I of course said yes. After an 8 month engagement we were married on September 6, 2008. It was an amazing wedding. I planned every aspect of the wedding myself and did a lot of the decor, such as the centerpieces, myself. For 8 months I lived, breathed, and ate wedding. It was fun. After the wedding we honeymooned in Hawaii. Neither of us had been there before. It was beautiful. We will definitely be going back soon.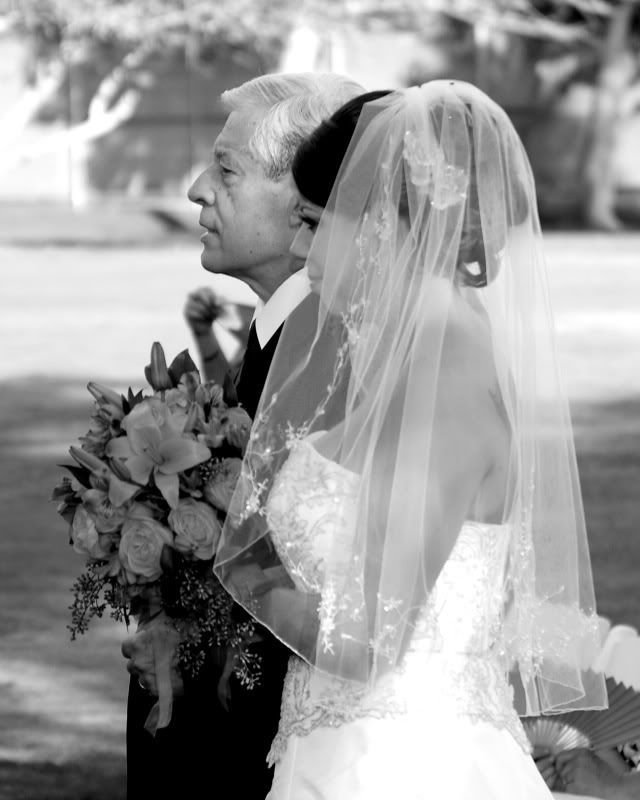 My grandfather walking me down the aisle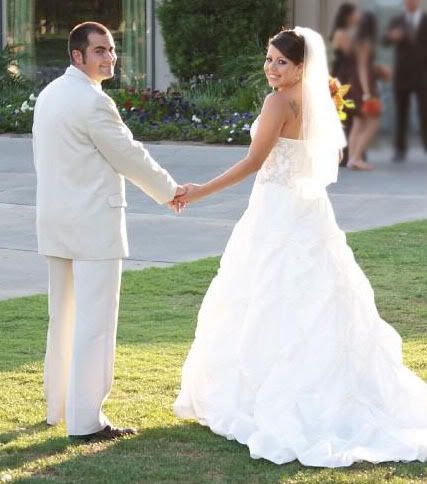 Husband and wife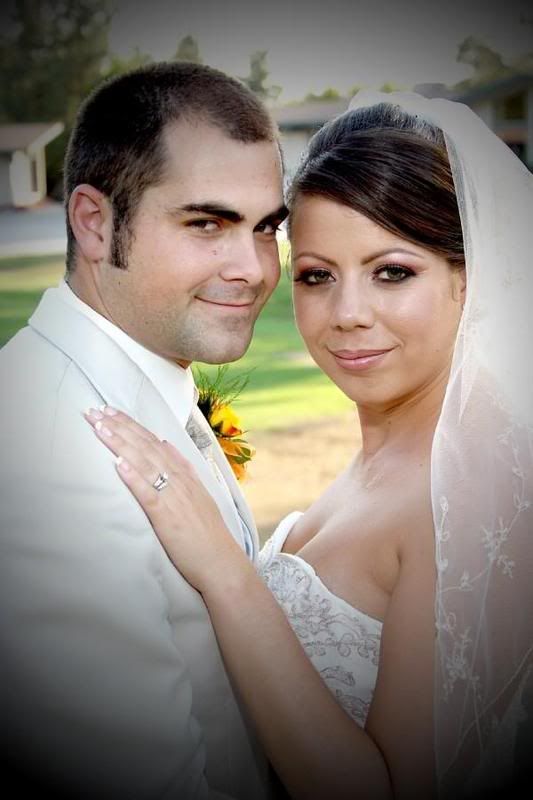 As for life right now, it's great. I'm in school and that's going well. I have about a year left before I graduate with my bachelor's in sociology. It's a tough road but I have to do it. We are currently looking to buy a house. We have come across a few and have put offers in but haven't had one accepted yet. We'll get there...one day....